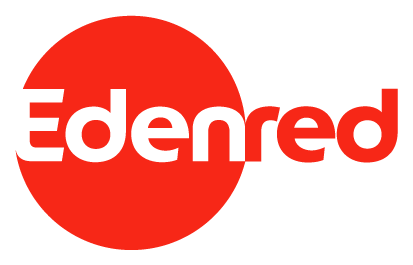 Get a $100 Gift Card!
When you refer a qualified company.
Looking for an easy way to earn some extra cash?Simply refer a qualified company to become an Edenred Benefits client and you'll receive a gift card. To qualify, the referred company must:
1
Apply for and become an Edenred Benefits client; and,
2
Has 5 employees using the benefit for at least 3 months.
So why wait? Start referring today and start earning!
Edenred Benefits is the nation's leader provider of commuter benefit solutions in the US. Our programs combine quality, efficiency and full compliance with IRS regulations. With competitive pricing and seamless process to sign up and manage the benefit, HR professionals can save money for their companies and employees, and enhance their benefits package to attract and retain top talent.