Commuter Benefits
2023 Pre-Tax Limits Increased to $300/month
I'm an Employee
We believe every worker
deserves to make smarter and healthier choices. It means that part of our mission is to improve your benefits choices.
I'm an Employer
If your organization wants to see an increase in productivity, motivation and retention, we'd love to hear from you.
I'm a Broker
If you are looking for fresh ideas to serve your clients, come talk with us.
Benefits that will meet your employees needs.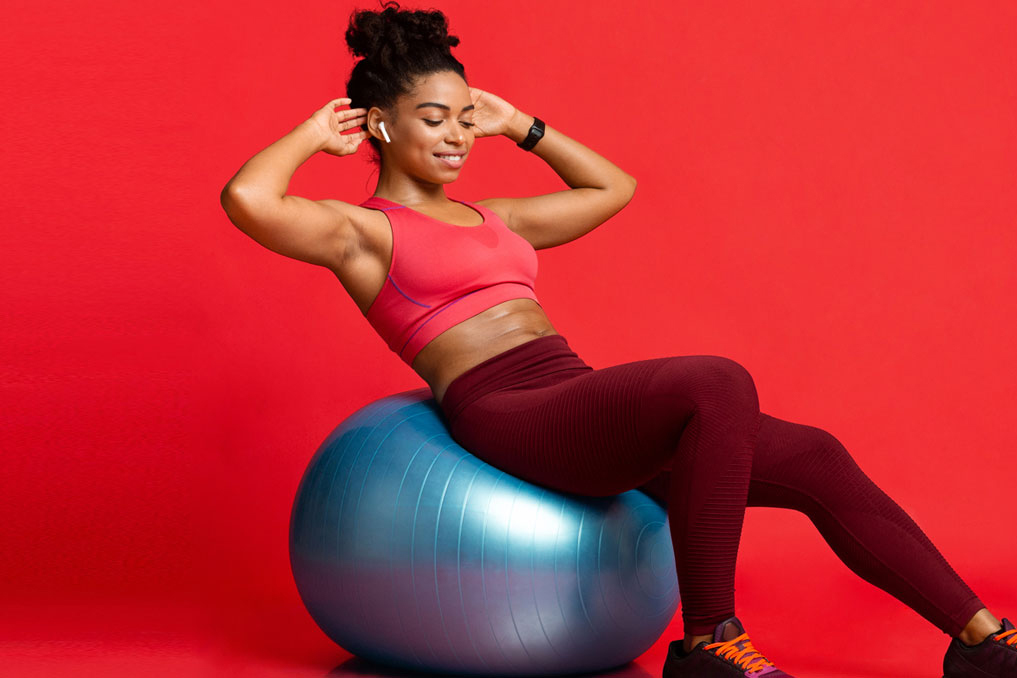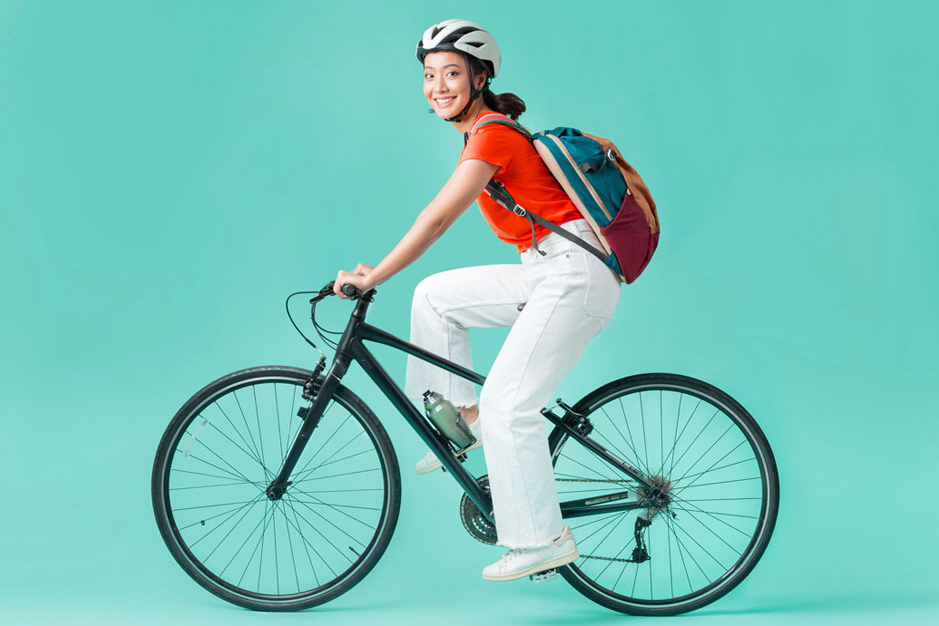 Edenred is a leading service and payments platform, and a world leader in employee benefits. We are the everyday companion for people at work, serving more than 10,000  employers, offering benefits to over 10 million eligible employees over the past 35 years. In the United States, Edenred Benefits is well known for Commuter Benefits, and our more recently launched solutions, Lifestyle Spending Accounts and Ticket Restaurant. Check out our FAQ list for additional details.
Serving more than
10,000
Employers
Offering benefits to over
10 million
Eligible Employees
Offering over
35 Years
Experience
Why you'll enjoy becoming part of the Edenred Family
When you work with us as an employee, employer, or broker, we will be with you every step of the way. For employees, we enhance well-being and purchasing power. For employers, we improve attractiveness and efficiency. For brokers, we increase revenues, vitalized employment market, and the local economy.
Companies we love to serve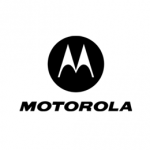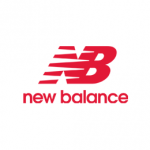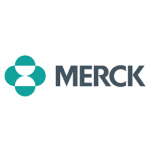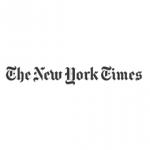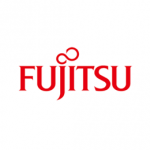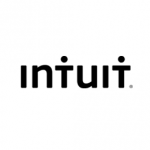 See what our clients have to say

"Edenred Benefits has become a tremendous asset to the Harvard community. Their technology and logistics are both effective and flexible, and the quality of customer service and dedication to client satisfaction is second to none."
Ben Hammer, Harvard University
"Edenred Benefits' service is outstanding and I have had an exceptional customer experience every time. Implementation was easy, fees are reasonable, and the platform is accessible. The quality of services offered, support, responsiveness, and the overall user experience has been so great that I would recommend Edenred Benefits to other peers in the hospitality industry."
Carolina Perdomo, LUMA Hotel
"Choosing Edenred as the commuter benefits provider for Children's Hospital Los Angeles has been one of the best decisions made for employees' transportation needs. The employee and admin site is user-friendly and easy to navigate through. Edenred has surpassed all my expectations and I am 100% satisfied with their services."
Blanca Olmos, Children's Hospital Los Angeles
"My recommendation is based on two factors I did not have with my previous vendor. The main reason would be the relationship with my account manager. She is responsive, willing to help us with demos, new features / alerts. It's a great feeling to have a vendor relationship that I trust and know I will hear back from. The second is the user experience with the platform. It's incredibly easy to use and pull reports from."
Lindsey Ross, Manager, Boston Beer Company
"Good customer service. Responsive account representative. Timely communication. Thank you for providing great service!"
– University of San Francisco
Being supportive is a broad term, and you can support someone in many ways. So, what does it mean to support your employees? How does it benefit them, and how can it help your bottom line? After dealing with a global pandemic, record inflation, and a growing mental...