Benefits for Your Everyday Life
Your daily routine has become busier than ever before. Whether you're at home or at work, it feels difficult to accomplish all that we need to do. You deserve a little help and happiness every day. This is the experience that Commuter Benefits, Ticket Restaurant, Micromobility, AnytimePay and Lifestyle Spending Accounts can bring to you.
We are here to make your commuting smarter and safer, provide you with meal cards to eat healthy, and provide you access to your wages all month long. Whether you are an existing participant or just getting started, we have all the information you need to keep you in the know.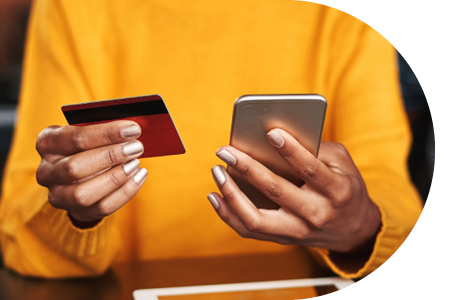 Commuter Benefits Employee Savings
Commuter benefits can add up to some serious tax savings.
As an employee, you can save an average of $800 a year, or more when you set aside $315 a month to pay for your transit commuting expenses.
Commuter benefits apply to public transportation, vanpools and qualified paid parking.
Check out our calculator to see how much you could save.