Edenred Benefits is committed to making the world of work a connected ecosystem that is safer, more efficient, and more user-friendly every day, making the lives of your hard working employees easier by offering everyday solutions that will fit your needs and budget.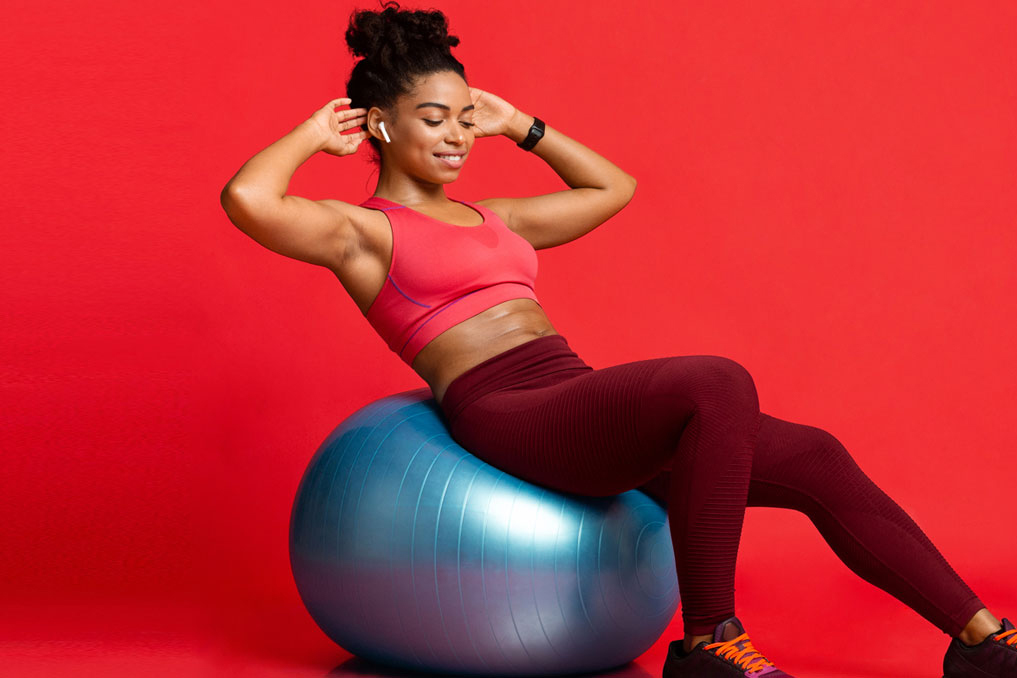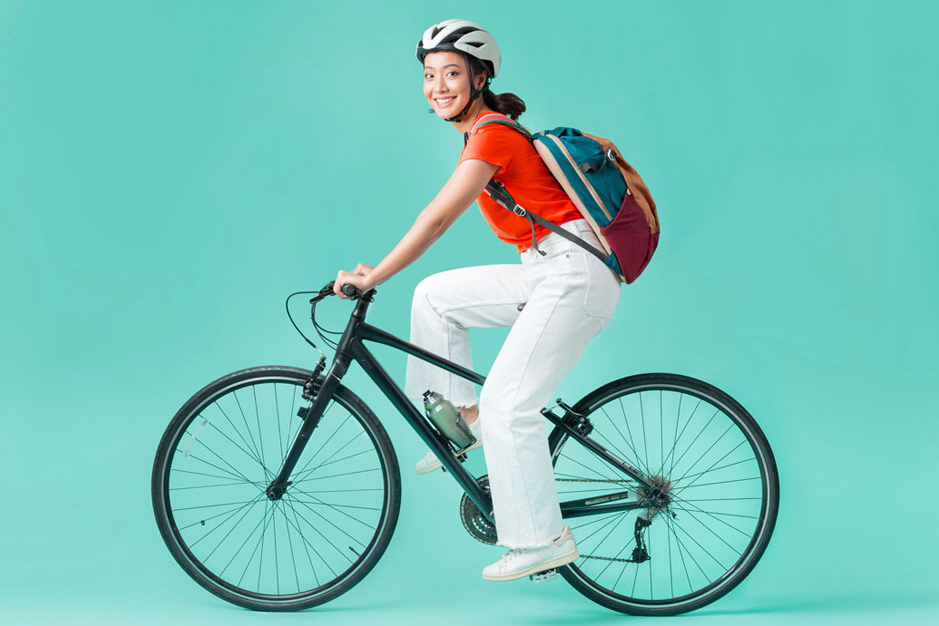 "Edenred Benefits has become a tremendous asset to the Harvard community. Their technology and logistics are both effective and flexible, and the quality of customer service and dedication to client satisfaction is second to none."
Ben Hammer,
Harvard University
"My recommendation is based on two factors I did not have with my previous vendor. The main reason would be the relationship with my account manager. She is responsive, willing to help us with demos, new features / alerts. It's a great feeling to have a vendor relationship that I trust and know I will hear back from. The second is the user experience with the platform. It's incredibly easy to use and pull reports from."
Lindsey Ross,
Boston Beer Company
"Very helpful company."
David Hartke,
State of Illinois
"Edenred Benefits' service is outstanding and I have had an exceptional customer experience every time. Implementation was easy, fees are reasonable, and the platform is accessible. The quality of services offered, support, responsiveness, and the overall user experience has been so great that I would recommend Edenred Benefits to other peers in the hospitality industry."
Carolina Perdomo,
LUMA Hotel
"Good customer service. Responsive account representative. Timely communication. Thank you for providing great service!"
Jenny Vuong,


University of San Francisco
"Very responsive to changing needs. The tool is exceptional."
Tom Harrington,
Intuit
"Choosing Edenred as the commuter benefits provider for Children's Hospital Los Angeles has been one of the best decisions made for employees' transportation needs. The employee and admin site is user-friendly and easy to navigate through. Edenred has surpassed all my expectations and I am 100% satisfied with their services."
Blanca Olmos,
Children's Hospital Los Angeles
"Overall Commuter Benefits are a great way to save money. If the question is specifically about Edenred Commuter Benefits, I would also recommend them for the number of options available to commuters."
Juanita Lauren,
NYC Health + Hospitals
"When I have an urgent request for assistance from a manager of Edenred, I always get quick assistance and always helpful step by step."
Anita Tamayo,
SAP Labs
We pride ourselves in partnering with industry leaders to enhance your employee benefits experience. Through these partnerships, we are able to pass on exclusive integrations, perks, and discounts to our clients and members.
Companies we love to serve