How can we help you?
Edenred Benefits
I'm an Employee
We believe every worker
deserves to make smarter and healthier choices. It means that part of our mission is to improve your benefits choices.
I'm an Employer
If your organization wants to see an increase in productivity, motivation and retention, we'd love to hear from you.
I'm a Broker
If you are looking for fresh ideas to serve your clients, come talk with us.
Flexible benefits for your teams to use how and when they want
Every employee enjoys full control over their monthly allocations. Whether it is for wellbeing or other purposes, the choice is entirely theirs.
Where are Edenred Benefits accepted? Across the United States and beyond!
With a network of over 2 million partner merchants globally and acceptance in a plethora of establishments, our card is the quintessential choice for convenience and versatility.
Whether you're in the United States or one of the 45 countries we serve, Edenred is your everyday companion, connecting 50 million employees to an array of choices.
Edenred is a leading service and payments platform, and a world leader in employee benefits. We're a steadfast companion for the workforce, serving a plethora of employers and their employees for three decades. In the U.S., we're notably recognized for our Commuter Benefits, along with our newly introduced Lifestyle Spending Accounts and Ticket Restaurant. For more insights, our FAQ list is readily available.
Serving more than
10,000
Employers
Offering benefits to over
50 million
Eligible Employees
Offering over
35 Years
Experience
Why you'll enjoy becoming part of the Edenred Family
When you work with us as an employee, employer, or broker, we will be with you every step of the way. For employees, we enhance well-being and purchasing power. For employers, we improve attractiveness and efficiency. For brokers, we increase revenues, vitalized employment market, and the local economy.
Companies we love to serve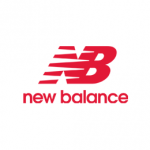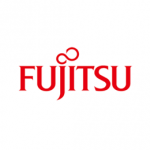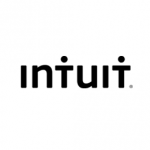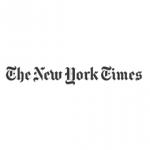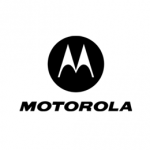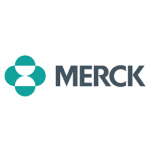 What Employee Benefit Trends Are in Store for 2024? Employee benefits have come a long way since the days of basic health insurance and retirement plans. According to a recent study, the use of lifestyle benefits has jumped40% since 2020 and has taken many forms that...